Remember a few days ago I blogged about my
seashell leather cuff
?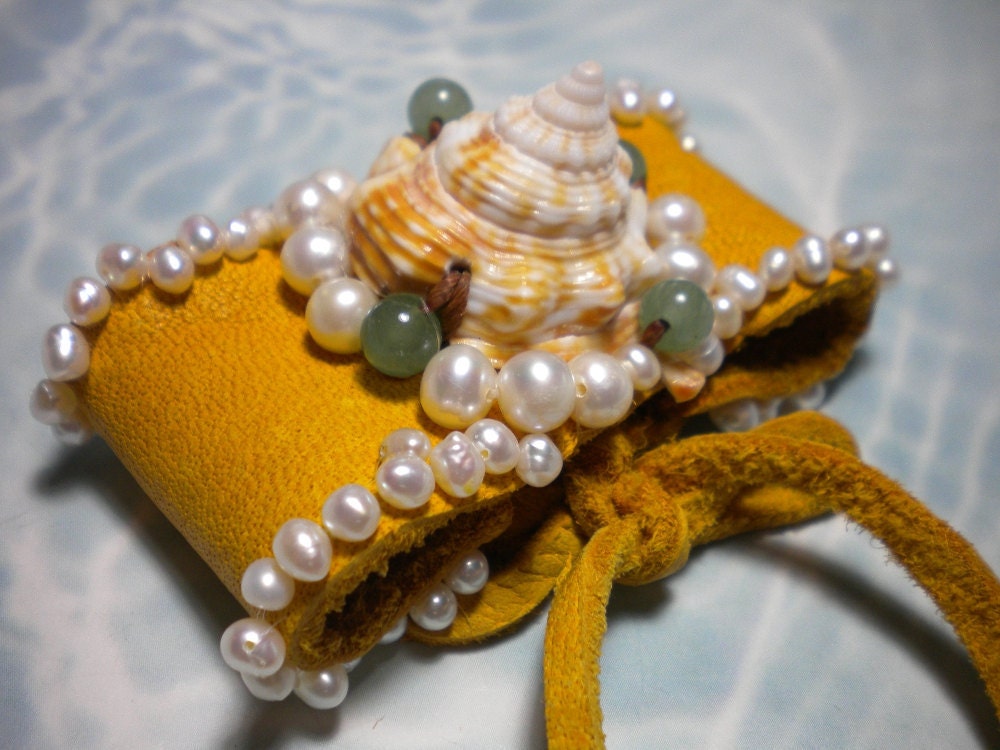 Well, I am so very proud, and honored to say that....
I HAVE BEEN FEATURED ON ETSY LUSH
!
I have submitted a couple of times before, but didn't see my bracelets featured. I submitted my cuff just a couple of days ago. This morning, while working on my shop and listing new items, I checked my shop stats, and saw that I had been visited by Etsy Lush!
Of course I checked right away! And there it was, down about 3 rows in the middle of the first page of bracelets. OMG!
It's a pretty big deal. The are certain criteria to be met for being featured. I'm really nearly speechless.
But I want to shout it to the world!